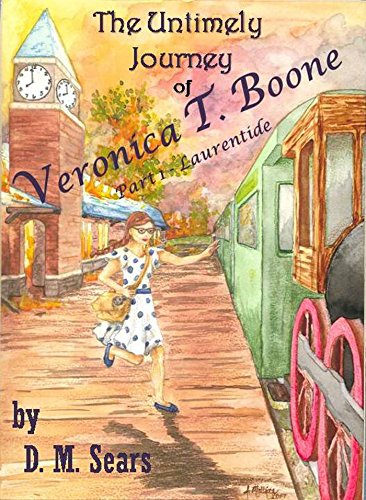 A time-travel, historical fiction adventure for all ages!
When her school is attacked by time-traveling Pug-Nasties, 12-year-old Molly fights back. Aided by the mysterious Veronica T. Boone, she jumps through time herself to stop the Nasties where they began, in Chicago in 1893. But the Nasties and their evil mistress give chase, and now Molly and Veronica are on the run – decades before they were born!
With adventure, friendship, dramatic chases, exotic travel, tornadoes, Presidents of the United States, millionaires, gangsters, bootleggers, monsters, and one helpful but ornery African dwarf mongoose, The Untimely Journey of Veronica T. Boone is a heart-pounding race through the 20th Century, a race Molly can't afford to lose. The winners will save history – while the losers will vanish forever… $3.99 on Kindle.