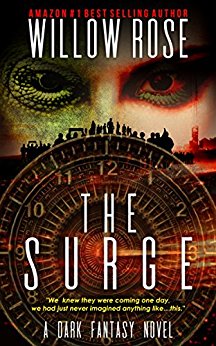 We knew they were coming one day, we had just never imagined anything like…this.
Imagine being invaded by the Chinese and they want something only you have.
However, giving it to them would mean the death of someone you love.
"New brilliant and immersive, an all-consuming novel about a scenario we all fear."
Grab this new release by a best-selling author at a low introductory price. $2.99 on Kindle.