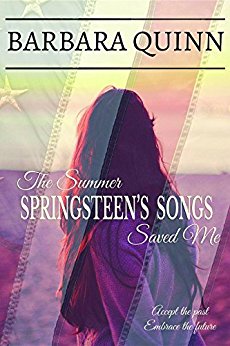 Coming home to catch her husband with his face between the long, silky legs of another woman is the last thing Sofia expects—and on today of all days.
So, after scratching an expletive into his Porsche and setting the cheating bastard's clothes on fire, she cranks up her beloved Bruce and flees, vowing never to look back.
But, in order to head courageously toward the future, Sofia must first let go of her past, find freedom, and mend her broken soul. $0.99 on Kindle.