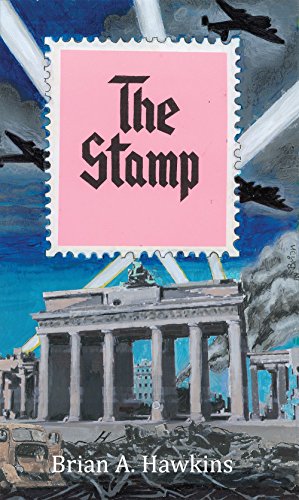 A single Nazi postage stamp – hidden for decades – surfaces in Paris, threatening to expose a shameful secret of World War Two that could change the history books.
On a holiday in Europe, Ted Oakley becomes innocently entangled in a web of international intrigue when he unknowingly buy a vintage object concealing the stamp.
The work of a Czechoslovakian master engraver in 1940, this solitary stamp suddenly becomes sought after by a Zurich stamp dealer, a Japanese millionaire collector, the Queen's Deputy Private Secretary, and MI5.
The Stamp seamlessly intertwines fascinating philatelic facts throughout the story, uncovering little-known Second World War historical events, wartime forgeries and key Nazi characters that keeps you in suspense until the very last page. $3.97 on Kindle.
[shareaholic app="share_buttons" id="4690042"]