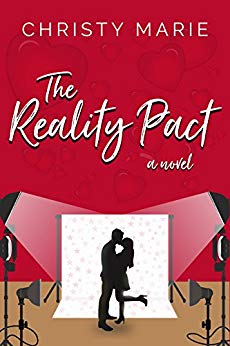 Rachel Rue is a serious news reporter stuck in a stint as a producer on the reality show Beautiful Lives during a lay-off.
No part of the deal involves falling in love with Wyatt Reynolds, the world's biggest baseball star and plus-one of the craziest woman on the cast, Fiona Valentini.
The simple life she craves becomes an obstacle course with Rachel dodging the slings and stilettos of Fiona and the rest of the cast.
Can she untangle the ties that bind Fiona to the beautiful man she secretly loves? $0.99 on Kindle.