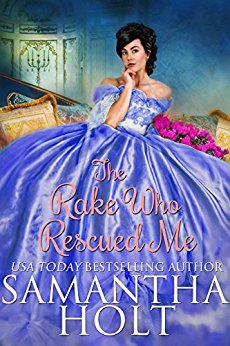 Dashing and rakish by day, secretive and daring by night, Reed Valentine, Duke of Keswick's uncanny ability to lie at a moment's notice makes him an ideal candidate to spy for His Majesty's Secret Service. But now that the war is over, and Napoleon is exiled to the island of St. Helena, he finds himself adrift. The life of a wealthy nobleman isn't enough to satisfy him.
When the government tasks him with one last mission—to find out who is trying to kill Napoleon—Reed takes on the job with gusto. Disguising himself, he slips into the Romani world while convinced that one of them will know who was responsible for the attempt.
Orelia finds herself charmed by the stranger in their midst. When he comes to her rescue, however, that infatuation quickly comes to an end. As far as Orelia is concerned, the Romanis are being used as scapegoats—as usual. She's determined to prove Reed wrong.
Together, they set out to find the truth. With their combined quick tongues and ability to slip in and out of society, it should be easy. But the more time spent together, the harder it becomes to understand—why can't a duke and a poor gypsy girl be together? Will their wits be enough to carry them through their treacherous journey and bring them together, or will their differences and the danger force them apart? $0.99 on Kindle.