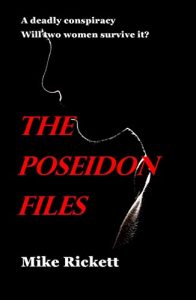 Are people who they seem? Who can you trust in a world of shadows?
This is a story about conspiracies: A top-secret military plot that threatens humanity and another plot to leak the secret to the world. But it all backfires and two women find themselves in the center of intrigue and menace.
The Streets of Liverpool and the picturesque village of Llanberis in Snowdonia, as well as the mountain itself, also play an atmospheric part in a tale of murder and deceit where the supernatural also plays a part.
A gripping supernatural thriller that will captivate you to the very last page. $2.99 on Kindle.