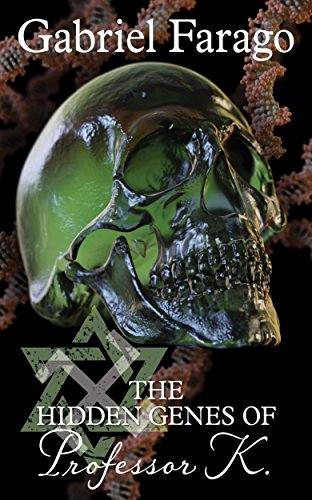 World-renowned scientist, Professor K knows he's close to a ground-breaking discovery. He also knows he's dying. With his last breath he anoints Dr Alexandra Delacroix as his successor and pleads with her to carry on his work. Delacroix unwittingly enters a dangerous world of unbridled ambition and greed that threatens to destroy her. Desperate and alone, she turns to celebrated author and journalist, Jack Rogan.
Alistair Macbeth, self-made billionaire and enigmatic founder of Blackburn Pharmaceuticals, has a murky past. He knows he must secure Professor K's discovery for his empire, or perish. Powerful and ruthless, he will stop at nothing to achieve his dark and deep desires.
Meanwhile, when the parents of a famous rock star, Isis, are brutally murdered, Jack Rogan is asked to investigate.
On a perilous journey of discovery that takes them around the globe, Jack and Lola Rodriguez—Isis' resourceful PA—join forces with Jana Gonski, a former police officer; Dr Bettany Rosen, a tireless campaigner for the destitute and forgotten; and Tristan, a gifted boy with psychic powers. Together, they expose a complex web of fiercely guarded secrets and heinous crimes of the past that can ruin them all and change history.
Will Rogan succeed? Will the dreams of a visionary scientist with the power to change the future of medicine fall into the wrong hands, or will his genius benefit mankind and prevent untold misery and suffering for generations to come? $0.99 on Kindle.