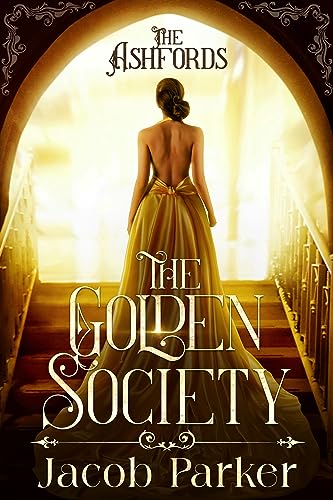 Could anything be worse than your parents choosing your wife, especially when she's a snooty royal?
Ask me. I should know.
Every Wed Season, eligible singles step up to the plate.
It's my turn.
I'd rather go down with the ship but I have traditions to uphold.
I'll do what's expected of me.
Until the girl from my past shows up.
Did I mention she's a princess?
She's not my match. In fact, she's off limits.
But I'll make her mine.
Tradition and high society be damned.
$0.99 on Kindle.