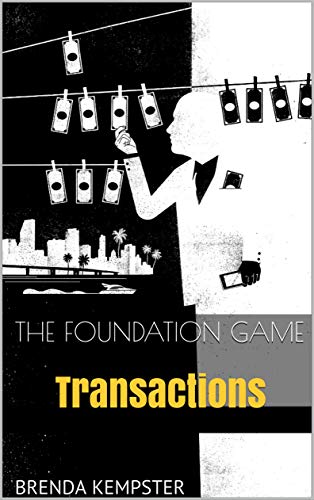 The Foundation Game, Transactions is Book3 in a political and financial "Third Sector" thriller series.
Activities of the Global Trust Foundation collide with past entanglements of the Zenkon Foundation. Margo Maxwell and Jonathan
Ross discover that they may have been forced into deeds affecting national security. Transactions involving money laundering implicate pharmaceutical executives and covert operations of the CIA. $0.99 on Kindle.