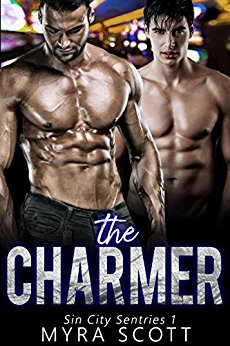 "You're not a nice man, Zane Anderson."
Zane: At only twenty-nine years old, I'm the head of PR at a Sin City casino I own with my three best friends. I got this far by being ruthless, but my warm personality will make you think otherwise. I know how to play my best assets. My family is big and close-knit, and now, I want to bring home a man that will impress my father and charm my mother.And then trouble walks into my life in the shape of Diego Ruiz – a new casino owner on the strip who's siphoning off my business. He's a sexy-as-hell Spaniard, but there's more to Diego than meets the eye.
Diego: I never meant to fall for Zane Anderson. And if I can help it, nothing will ever come out of it. I'm in a relationship after all… and even though things aren't all sunshine and rainbows, I need to stay strong, because things will get better.I know I should keep my distance from Zane. He has bad news written all over him, but before I can stop myself, I've fallen for his flirtatious personality that matches my own, and now there's going to be hell to pay. $0.99 on Kindle.