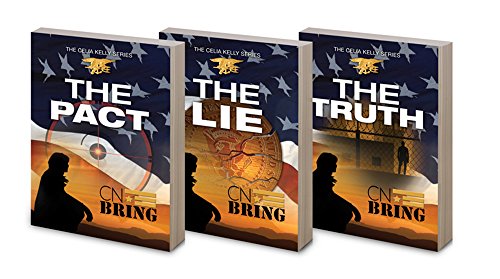 The Pact, The Lie, and The Truth: winners of the International Book Award, ABA Literary Excellence Award for Mystery/Suspense, and Wise Bear Books Award for Military/Mystery
WHERE IS THE PACT?
It began with a question. Christian Navy Commander Celia Kelly is a strong woman of faith and valor whose husband is MIA. As she sought to unravel the mystery of his disappearance—is he dead? missing? abducted? —her connections in the military start facing danger.
Celia, if you are reading this, I am in trouble or dead. $0.99 on Kindle.

[shareaholic app="share_buttons" id="4690042"]