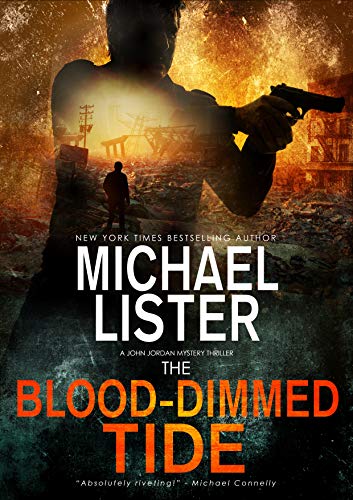 On trial for his life. On the trail of a serial killer.
While on trial for wrongful death, John Jordan must catch a cunning killer who is using the chaos of the decimated post-Hurricane Michael landscape to hide his heinous acts of cold-blooded murder.
John is not only fighting for his very soul but that of his beloved community—and he's never seen a predator quite like this one. It takes a particularly cruel killer to prey on those who have just been devastated by the most powerful hurricane to ever hit North Florida.
Can John be triumphant again or has he finally met his match? $2.99 on Kindle.