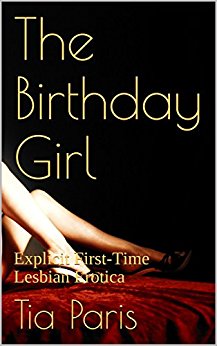 Young 20-something housewife Jenn is bored with her life. In fact, she's beyond bored—she's downright starved for change. Domesticity has lost its luster. Friends are nowhere to be found. And today is her birthday.
Refusing to celebrate yet another year of life passing her by, Jenn breaks routine and gives in to her whims… some of which are longstanding and very forbidden.
Will she find all that she's looking for in sexy female strangers? Or will guilt eventually consume her before she does? $1.49 on Kindle.
[shareaholic app="share_buttons" id="4690042"]