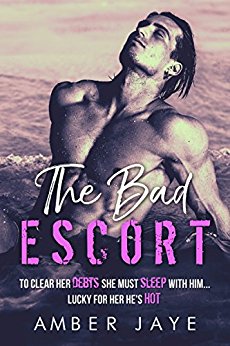 To clear her debts she must sleep with him… lucky for her he's HOT!
Mickey has always lived life on impulse, but since dumping her long-term boyfriend a year ago she has been concentrating all her efforts on her mobile hairdressing business. And life would be sweet, if it wasn't for one impulse that she can't curb – her need to buy the prettiest shoes she can find, in all the colors.
Now she's up to her neck in debt with the local loan shark, she's left with nothing to sell but herself. Luckily the man in question is a gorgeous hunk and with her best mate daring her to walk on the wild side, for once Mickey gets to live out her bad girl fantasies. $0.99 on Kindle.