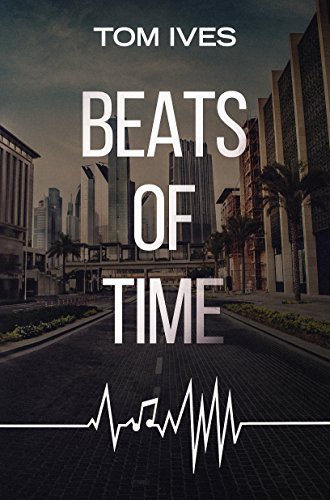 Beats of Time is a Dystopian, Music Themed, Coming of Age mashup!
The year is 2166. Music and artistic expression has all but died out. After the final World War, a new world was built in an image that was nothing like our past.
Join Johnny Jones, a 17-year-old boy, as he starts a journey of musical discovery to change the world. Faced with love, laughter and secrets.