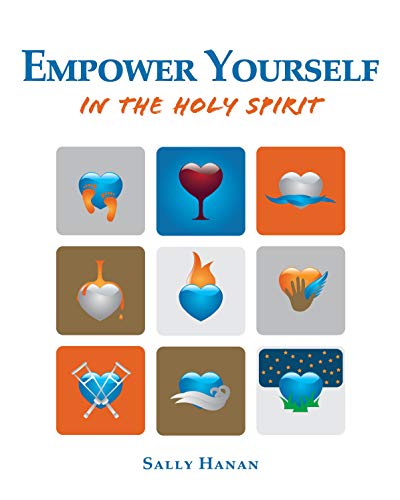 You can live life plugged into the Holy Spirit zone. Using this workbook as your own Holy Spirit school, learn how to talk with God and about the gifts of the Holy Spirit he wants to give you. God wants people to know him, and you get to be the conduit of his love, loaded up with all God's tools for purposeful living.
Learn how to activate and use the gifts of the Holy Spirit via:
Relationship – hear God's voice quickly and clearly through the world around you.
Revelation – understand the messages God sends through visions, dreams, and prophetic words, and share his words in a healthy way.
Revolution – be a powerhouse of Holy Spirit gifts by giving love away through the arts, physical healing, and intercession.
Reality – be comfortable sharing the gifts of the Holy Spirit with everyone.
Flowing in the gifts of the Holy Spirit is not just for you, it's for mankind. Soak up every word. Your life will never be the same again. $0.99 on Kindle.