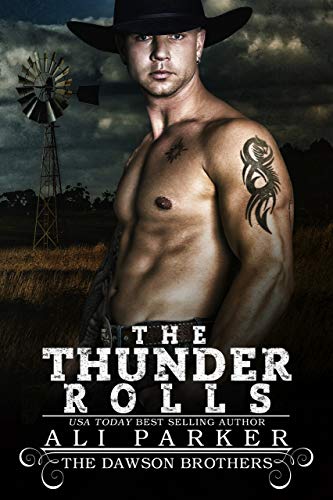 She's far too old for me, but age is just a number.
Crazily enough, I've loved her since I was a little boy.
But I'm not little anymore.
And she's a widow now.
No way in hell I'm letting this chance go by now that I'm in her hometown.
I don't give a damn what people say.
The biggest struggle is to get this beautiful woman to see me as more than a rowdy Dawson boy.
I've got more to offer her than any man she might find.
Prying my way into her life isn't going to be easy, but it'll be more than worth it.
My heart is already hers. Time to add in my future, my money, and my body.
Hope she's willing to light up the night with me.
'Cause there's a storm rolling in.
Me. $0.99 on Kindle.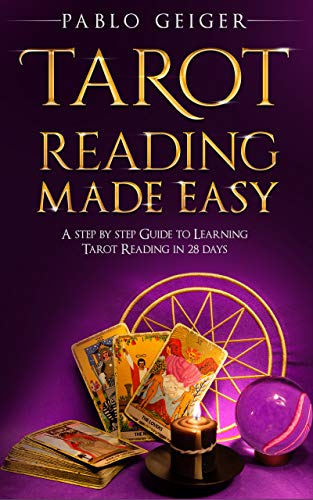 With tarot card readings, you will be able to validate inner intuitions and draw the line between the past, the present and the future.
The best thing about tarot readings and tarot cards set is the fact that they can be carried out by anyone. There is no special intuition needed to carry this out, and what is more, the power to get the most out of these cards lies your ability to interpret and understand the message being relayed. $0.99 on Kindle.