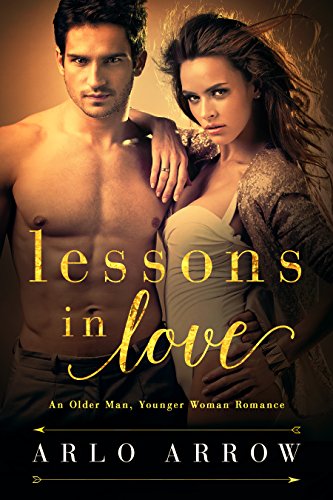 I'm glad you know the volume of the cylinder on the board, but you won't know the volume of mine until tonight.
I'm her calculus professor.
She doesn't know the answer to any of the questions I ask.
When she comes to me for extra help, I figure she needs all the help she can get.
What was supposed to be a tutoring session with her ended up being much more.
I knew that we could get in trouble. Her with her scholarship on the line. Me with my job.
I know she was over 20 years younger than me. But I never felt a connection with anyone else.
She's the forbidden fruit that I wanted. That I needed.
I won't let anything get in my way. $0.99 on Kindle.