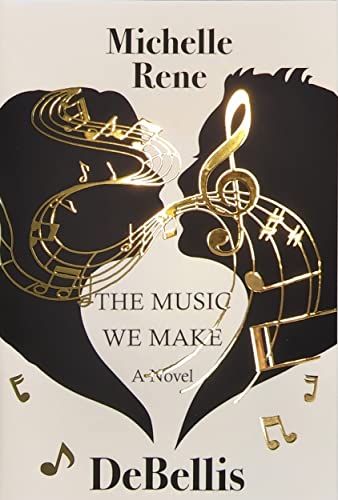 Surviving an accident that takes his mother's life, twenty-two-year-old songwriter, Santiago DeAngelo is consumed by grief, guilt, and the opiates he is prescribed for his injuries.
Nearing rock bottom, he receives inspiration for a song from his late mother. As he struggles to write it, he falls in love with Kitty Holladay, a music producer who offers a rare shot at fame with a hidden agenda. Kitty seduces him into the fast-paced world of pop music where he records a hit album while fighting his opiate addiction to write the one song that will help him make peace with his mother's death.
But when their relationship ends over the betrayal of that song, Santiago must decide the real value of his life in a moment that nearly ends it.
The Music We Make is a story of overcoming our pain to achieve our dreams.
$9.99 on Kindle.