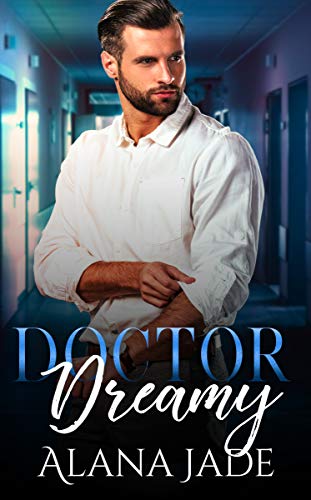 A single night.
That's all it took.
Caught up in the moment. He blew my mind.
It was just a wedding fling, and we would never see each other again, right?
Being paired with Doctor Dreamy wasn't something I was prepared for.
The night was unforgettable, in more ways than one.
The connection was instant, but all good things come to an end.
But those blue eyes can't be mistaken.
The new supervising doctor starting today at my hospital is none other than Doctor Dreamy. It's my final year of residency, but the memory of his body drives me wild. I need to fight these feelings with everything I have…But he's resisting this energy we have by pretending he doesn't know me.
So, I have a choice to make.