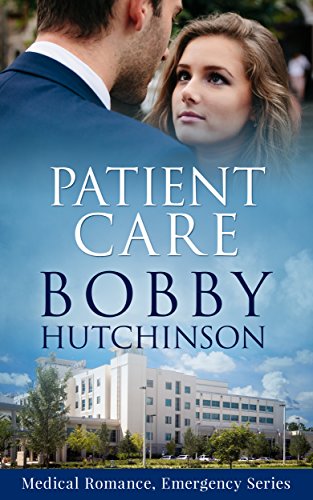 Melissa Clayton is chief operating officer at St. Joe's Hospital. She's excellent at her job and hopeless when it comes to fashion and relationships with men. When her mother needs an operation, Melissa insists on Doctor James Burke.
Burke has the manners of a Neanderthal and the people skills of a rock, but he's a wonderful surgeon. He's also the instigator of a job action suite that is causing untold stress for Melissa.
Can a doc with no bedside manner and an administrator with a BMW and no clothing sense find common ground? Or romance? Not without help from an unlikely source. Free on Kindle.