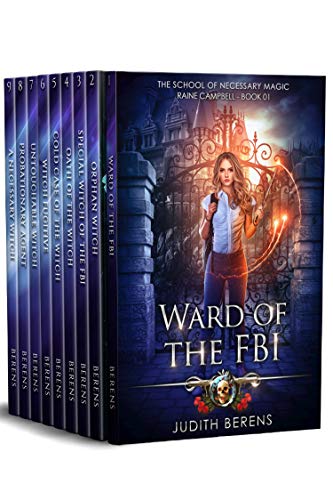 Heroes aren't born; they're made. But so are villains.
Grab the first four books in School of Necessary Magic Raine Campbell series at a great price!
Raine Campbell never knew she was special until her dormant magic unleashed to protect her friends.
But it couldn't be contained or controlled.
Enter the School of Necessary Magic, where magical teens are taught to master their abilities and maybe learn some math. $0.99 on Kindle.