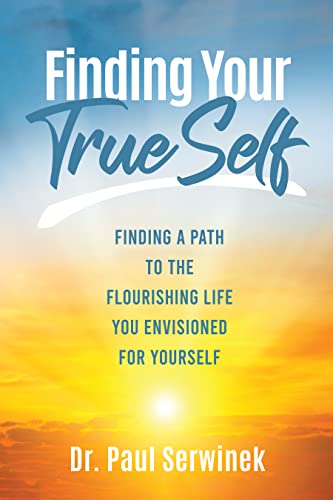 HAVE YOU FELT SOMETHING IS MISSING FROM YOUR LIFE?
ARE YOU WORRIED ABOUT LIFE PASSING YOU BY? YOU'LL LEARN:
+How to identify your true inner being.
+To find a personal path leading to your life fulfillment.
+What the last 50 years of research on personal growth has discovered.
EVEN IF YOU APPLY BUT ONE OF THE PRINCIPLES, YOUR PEACE AND LEVEL OF LIFE HARMONY WILL SOAR
$0.99 on Kindle.