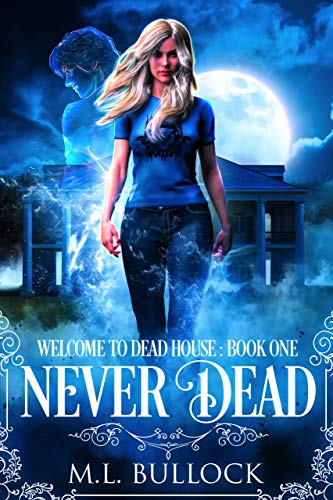 Ex-burlesque dancer and aspiring author Tamara Garvey just had her world turned upside down.
Her best friend died and leaves her as guardian to a teenager. Now, not only is Tamara struggling with her new role but she is also charged with caring for the family home, the Ridaught Plantation known by the locals as the Dead House.
In an attempt to fit in with the suspicious small-town residents, Tamara turns on the charm and decides to host a community wide Halloween party, right at the historic home.
Everything turns out great until the dead begin to show up too. $0.99 on Kindle.