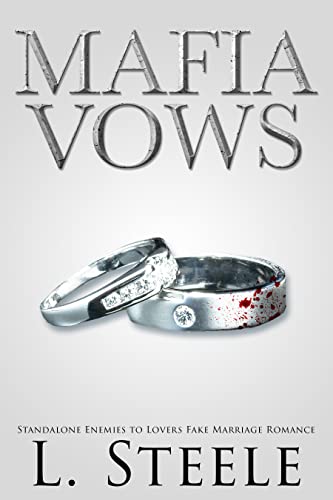 "Marry me. Of course, it's only an arrangement …"
Sebastian 'grumphole' Sovrano is ruthless, arrogant, and fixated on me.
He's arrogant, high-handed, full of himself, and…
no way can I act on the attraction that sizzles between us, right?
But I need to get custody of my daughter,
And he promises to help me.
Provided I pose as his wife… $2.99 on Kindle.