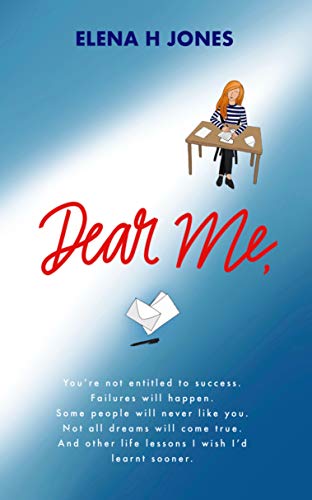 Have you ever been told, "Be a good person, work hard, spend your money wisely, treat people well, and life will be fair and generous"? Has it all worked for you? If not, you're not alone.
I wish someone as ordinary as myself could have told my younger self that sometimes life is tough and it is okay, I'll be fine, that I could find peace with all the wrong around me and be unapologetically happy about being my, well, ordinary self.
If you pick up this book to seek some life lessons: Dear You, whatever wrong you've dealt with in your life, you can make peace with it and be unapologetically happy; one day you will look back on the events of your life, and it will make perfect sense. $2.99 on Kindle.