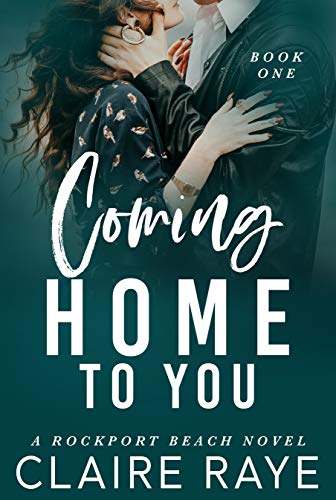 Beck O'Loughlin never got over his first love. Not even when he left her ten years ago to become the now hardened Boston detective.
But life has come full circle because he finds himself back in his hometown, bound and determined to protect her.
Kelsey Walters never imagined she'd get a second chance with the love of her life, but he reappears when she needs him most.
Stalked and tormented by an ex-boyfriend, she just longs to feel safe again and knows Beck is willing to risk his life to give her that.
As their sexual tension builds, they both realize it may not be enough to rekindle what was once lost. $0.99 on Kindle.