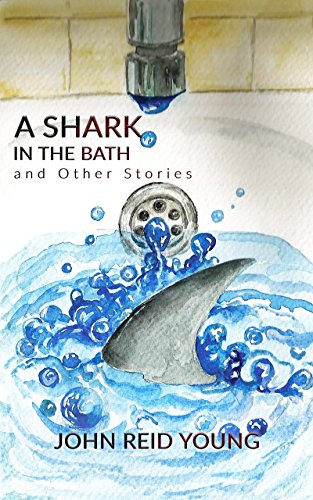 The hotel manager was horrified. Well, he would be, wouldn't he? There's a shark in a guest's bath.
How did it get there? Only author John Reid Young knows. He also knows he's in deep trouble.
Hotel sharks aren't the only surprise in this charming collection of short stories set in Spain's Canary Islands…$0.99 on Kindle.