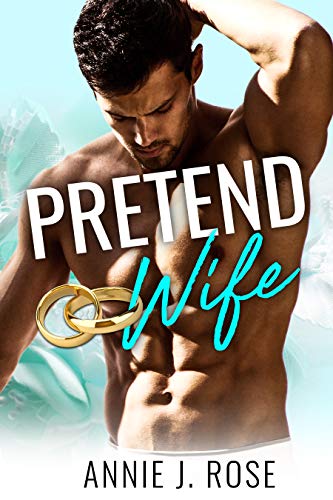 I said yes to being a fake wife to the hottest Hollywood actor alive.
I didn't have a choice.
Josh needed a wife to fix his image.
I needed a place to stay after the fire.
This marriage would save his career and add excitement to my mundane life.
But things didn't turn out as expected.
Josh can't keep his hands off me.
He's possessive. He wants me all to himself.
And I'm tempted to give my all to him.
This is not what I'd signed up for.
But I have to tell him how I feel.
Especially now that he's fighting for his life.
If I don't get to him now, I'll regret it forever. $0.99 on Kindle.