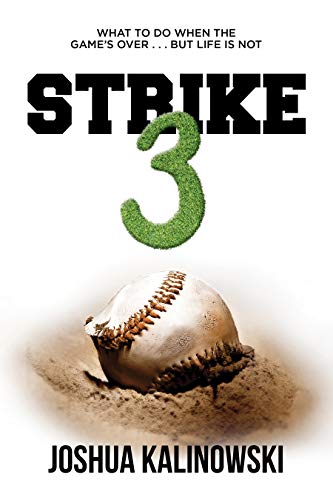 What do you do when everything you thought you were created for ends? The life you dreamed of and achieved is destroyed and gone, never to be lived again.
Nobody prepares you for life when the sport, the job or the career ends. But what if that ending is the perfect the plan? What if it's exactly the setup you need to pursue the greatest chapter of a life worth living for?
Learn how I overcame the failure, the shame and pain in order to reinvent my life after the game ended.
It's time to discover your new path. It's time to chase your next chapter! Free on Kindle.