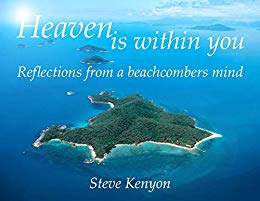 Do you ever dream of living alone on a tropical island?
Could it truly be for you, far from the hustle and bustle?
Inside these pages are some gentle reflections from the mind of an Artist/Beachcomber, who did live alone for fifty years on Australia's most beautiful Island. Free on Kindle.