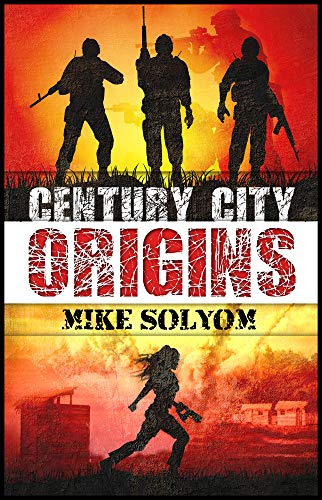 A terrorist nation. A secret cabal. High seas piracy. The world is in flames. These are the stories of the heroes putting out the fire.
The pirate hunters of the B.A.M.F. sail the straits of the South Pacific. They're all that stand between innocent mariners and the lawlessness that has taken root as nations descend into civil war. They have a track record of victory, but when seagoing slavers put a hundred men, women, and children under the gun, victory doesn't look like a sure thing anymore.
———————-
Alexis Isadora is fighting the war against terrorism the best way she can, as an intelligence officer in her nation's armed forces. She's among the best of the best and is closing in on the terrorists' biggest supplier, an underworld arms dealer known as the Octopus. But as she closes the noose on the Octopus the tables are turned on her.
———————-
Chad Riley is a US Navy SEAL, the apex predators of the world's armed forces. He's been trained for war by a nation that has declared itself neutral in world politics. His unit has been sidelined while the rest of the world fights for survival. But all that changes one day when a mysterious group infiltrates US airspace and reveals a secret no one ever imagined possible.
———————-
Follow along as these heroes fight against the tides of chaos and unravel the mysteries hidden within Century City.
Book ONE of the Century City series. Free on Kindle.