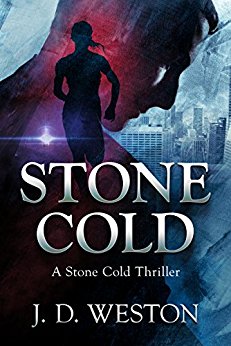 One priceless set of diamonds. Three of London's most ruthless crime families, and one very angry assassin with a hit list, who's out to clean up.
When Harvey is asked to kill east London's biggest crime boss in return for one name on his list, there is only one answer.
Can Harvey survive the gang war, untangle the web of deceit and uncover the truth behind his sister's death?
If you enjoy fast-paced adventure, gritty vigilante stories and no-nonsense heroes, then you'll love J.D.Weston's brand new Thriller Series.
Unlock the Stone Cold Thriller Series with the first book, Stone Cold. $0.99 on Kindle.