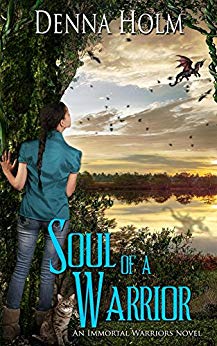 An act of vengeance sees three friends and a tabby cat abandoned on a hostile alien world.
Kimi and her two friends are left alone to try to find a way off this hellish planet. Along the way, they meet many interesting characters, some helpful and friendly, others not so much. Neyvarre, Kimi's mate, will do anything to see her safely home again.
Neyvarre is a Hunter of rogues from the planet Laizahlia. He is shocked when he runs into his fated mate while tracking one of their rogues, but his biggest mistake is to allow Kimi to run. Now she is in the hands of his enemy and he knows time is short if he wants any hope of finding her alive. $0.99 on Kindle.