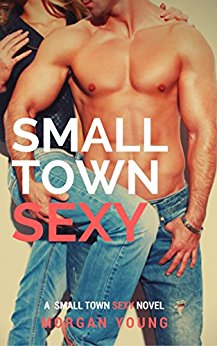 Zoey Winston has just been dumped—publicly. So when sexy cop Porter Banks rolls into town and a drunk Oktoberfest dare (oops!) turns into magic between the bed sheets, Zoey is quick to say yes to a little fling. After all, she's not ready for anything serious, and she has bigger things on her plate, like saving her job at the city library.
But then Porter starts to fall for her…but is Zoey ready to admit that she has feelings too?
Follow Porter and Zoey through a hilarious, sexy romp in and out of the sheets. $2.99 on Kindle.