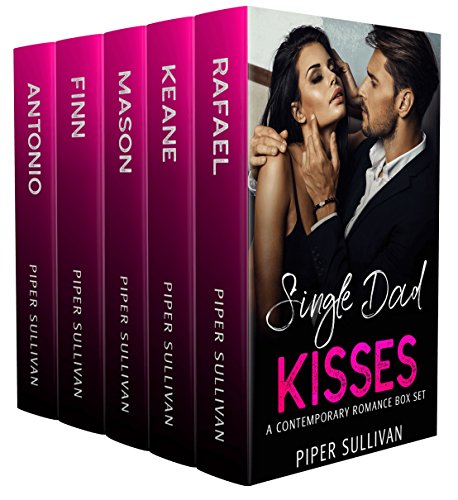 Rafael
When I hired a Nanny I wasn't expecting Harper…
Sweet, young and full of life. She was everything my daughter needed. And her curvy body was everything I desired.
Kane
I want to slide my hand up those sexy little dresses she wears and see what's underneath…
But I can't because my little girl has fallen in love with Rory. And because she's my neighbor.
Mason
Sage Winchester was my best friend's kid sister.
Only she's not a kid anymore. She's all woman.
Finn
My daughter is the one constant in my life since my wife died.
Now my in-laws from the States want to take her from me. That's when I thought of the nanny. Amber.
Antonio
When my wife died and left joint custody of our son to me and our nanny I was furious. With no choice but to fight dirty I chose my course of action, seduction. $0.99 on Kindle.