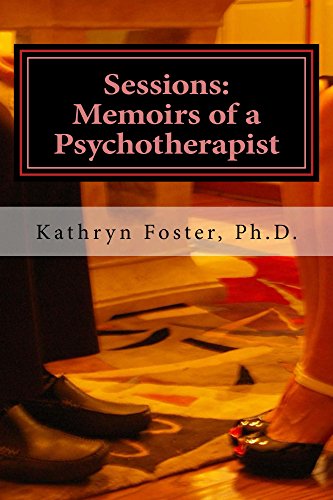 Dr. Addy Conrad, psychologist, encounters the ethical minefield common to private practice. Susan, a professional and mother with whom Addy identifies, is torn by a traumatic childhood. But Susan is more complex than what originally met the eye, having colorful interior personalities, and one tragic disclosure plants Addy squarely in a quandary.
Her peak challenge, though, is Michael, a striking but narcissistic surgeon, who finally discards his emotional hide-and-seek to disclose his raw pain. At times, Addy waivers under his seduction, especially as her own marriage falters. She warms to Michael as he reveals his vulnerable, undone psyche. His flirting is intermingled with genuine therapeutic work, leaving Addy swaying, as if on a precarious high wire.
A serpentine client, Carmen, reeking of cigarettes, snags Addy's old memories of her mother's death by cancer. Countertransference—where the therapist projects someone onto the client—grips her. A beloved former professor helps her disentangle her own unprocessed feelings from that of Carmen's.
Dr. Conrad courts a growing unease for her friend, Dr. Sebastian Courtney, her intellectual idol. After working with his first severely abused client, he suffers from night terrors. She intuits that he is in danger beyond what he is disclosing. He has, in fact, slipped into secondary post traumatic stress disorder–taking on the pain and symptoms of his client. In a risky gambit, and partly blinded by her own attachment to him, she takes matters into her own hands.
A testament to the human spirit, Sessions: Memoirs of a Psychotherapist, will challenge as much as it entertains you.