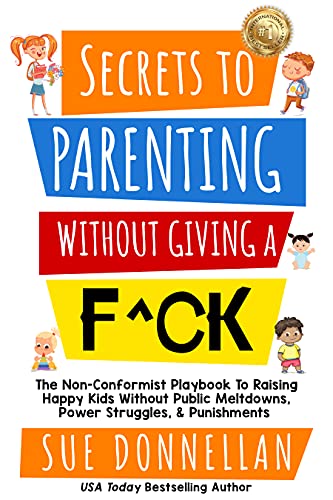 Love your kids but hate the way they behave?
Learn 20+ years of transformative strategies for quick, positive behavioral shifts from any child.
Discover how small, preemptive changes and parenting in advance will turn your home peaceful within days.
This no-nonsense book covers ages 2-20 and all subjects in between using humor and wisdom. $0.99 on Kindle.