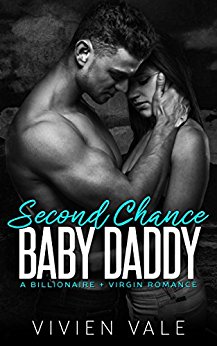 I had to leave her five long years ago.
I've loved her from afar.
Given her everything she needed.
Now I'm back. To give her one last thing.
Her baby.
Emma.
The name still makes my blood boil with desire.
Back in the day, I ruled the world.
Billionaire mogul with her at my side.
I was hers. She was mine.
We had a love.
The crazy kind.
But to save her, I had to go.
So I watched her. Protected her.
Loved her as she cried.
Now she's back in danger.
But she doesn't even know it.
Only this time I won't run away after I'm done.
This time…only one thing will ever come between us.
Not just her baby…