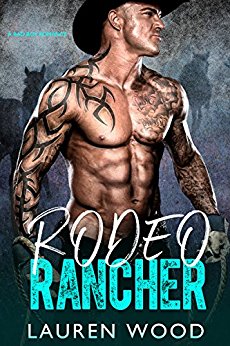 Cecelia
My darkest desire. I wanted my muscled horse trainer.
One night with him was all it took.
I was hooked and I needed more.
He gave me more pleasure than I ever thought possible.
I wanted him to be mine, all mine, but it was impossible to keep a man like Dante. He was a womanizer and I was just another pawn for him to play with.
Dante
I felt for my boss and now I had to make her mine.
Cece was every cowboy's wet dream in town.
I need her in the worst way.
I am going to have her for life, the girl I waited for all of this time.
She was going to be mine. All mine. Every inch of that sexy body was going to be mine for the taking.
Every damn inch. $0.99 on Kindle.