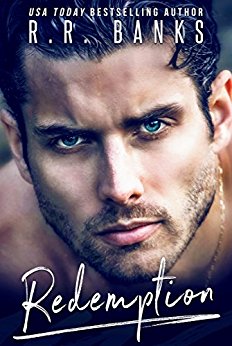 I'm the new fire chief in town.
Gwen is the one flame I can't put out.   The scars of my past haunt me. They chase me like I chase fires. But sh*t can't continue this way.  I'll be damned if I let my son end up damaged like me. This new town is just what we need. Little did I know a night of scorching lust would be my salvation. No names, no commitment, and blazing passion. That's all it was supposed to be. Until I find Gwen again… This time I'll take her body and her heart.
But if she knew my secret… Would she or this town still want me here?
*** Full length novel with a happily ever after, no cliffhanger, no cheating, and plenty of steam. ***  $0.99 on Kindle.