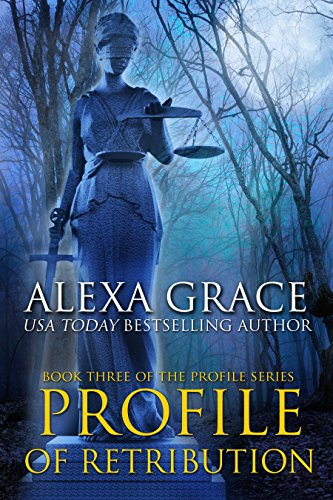 From the USA Today best-selling author of Deadly Offerings, Alexa Grace, comes the third book in her Profile Series: Profile of Retribution, a spine-tingling story of guilt, vengeance and regret.
For their parents, the nightmare didn't stop after Evan and Devan Lucas snuffed out the lives of seven victims for fun. It was just beginning.
Don't miss this fast-paced, edge-of-your-seat thriller. Profile of
Retribution will have your attention in its grips from page one until the end.
Pre-order now!