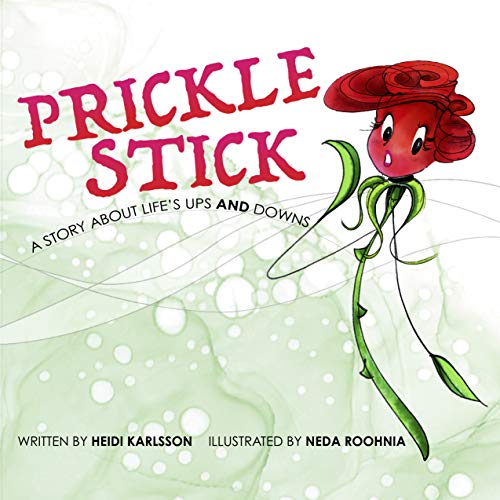 For children ages 5-8
DO YOUR KIDS FIND HARD TIMES CONFUSING????? What if challenges and frustrations are an important part of life? What if they help make life COMPLETE??
Bean is sweet but he's a bit of a stinker. Rose is beautiful and has this amazing smell . . . BUT SHE HAS THORNS! Can Bean and Rose work out their differences and learn a very important lesson about life? Come along with Bean while he discovers that life is full of ups AND downs – and that having BOTH make life COMPLETE. $1.99 on Kindle.