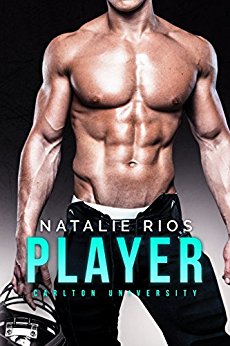 He's the star quarterback all the girls want.
Hot. Cocky. Too sexy for words.
Ready to score.
She's the nerd he loves to pick on.
Smart. Sassy. Ready to conquer the world.
Not interested.
She thinks he's the last guy she should fall for. He's determined to change her mind. What happens when the one person you hate becomes the one person you can't live without? A steamy enemy to lovers romance filled with heat, banter, and a dash of football. HEA guaranteed! $0.99 on Kindle.