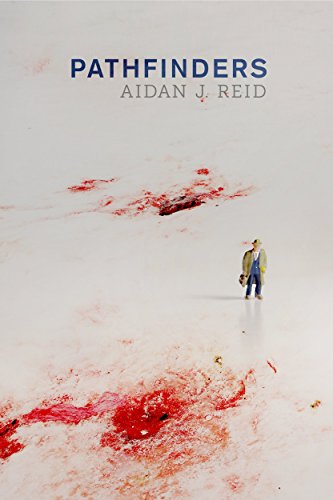 Norman Adams' life changes in an instant when he experiences his first lucid dream. The watershed moment reveals an alternate world of consciousness which compels the young man to explore the boundaries of reality.
He meets an eccentric librarian, Stephen Breagal, whose interest in the topic seems to know no limits and they strike up an unlikely friendship.
Soon however, the dream turns into a nightmare when Norman is involved in an accident sending him into a coma. Under the apprenticeship of Breagal, loyal but sceptical friend Victor James volunteers to use the librarian's pioneering techniques to enter Norman's dream state and finds the horror trapping him there.
The race is on to rescue their friend as together they search the deepest, darkest recesses of the mind – a place where nightmares are born. $0.99 on Kindle.