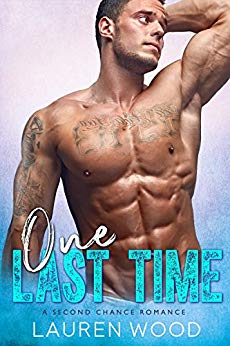 Matt, my first true love, was more than just a boyfriend.
He was skilled in pleasure and he'd played my body like a fiddle.
It was perfect, and I was sure for a time that it would never end.
A love like ours would withstand the test of time.
But it hadn't and when he left school, I never saw him again.
Life brings us back together and I know this time, it's right.
We only had one night, and I was going to make it worth it. $0.99 on Kindle.