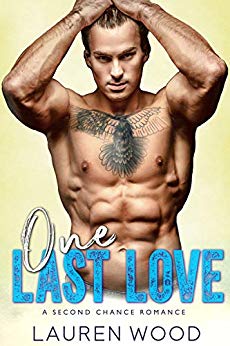 A girl could never forget her first love or her first night of bliss.
He leaves me lost, unsure what to do next.
For a while, I waited for him.
When he called me from jail, I knew that I wasn't the same girl.
I was with another man now, his friend. It just couldn't be.
With all that in mind, why was I so damn worried about it? $0.99 on Kindle.