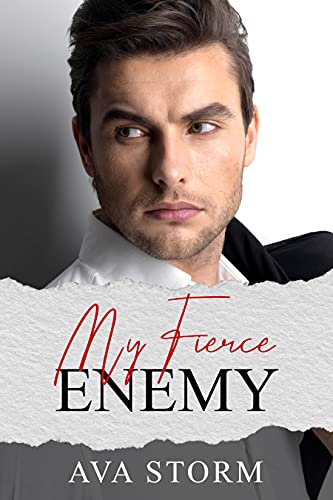 I shouldn't have slept with Cassidy James
She was an employee and a liar
She disappeared on me two years ago
But suddenly she's back, asking for her old job
Unrepentant, but sexy as ever.
"Listen, Liam," she said. "If I don't have a shot at this job, fine, but stop wasting my time because I left you with blue balls.
"I raised my eyebrows, annoyed and irritatingly intrigued. She was working hard to keep me from finding out why she had left, but she was here in my office, trying to work for me again. I couldn't figure it out. I stared at her, the moment stretching out uncomfortably, her last words hanging between us. Slowly, the bravado seeped out of her, but she didn't look away.
"Give me one good reason why I should hire you," I said finally. "Otherwise, get the hell out of my office."
They say to keep your friends close and your enemies closer
But I don't know which one Cassidy is anymore
I'm giving her the job to keep her under my thumb
And if I can't get answers, at least I can get revenge. $0.99 on Kindle