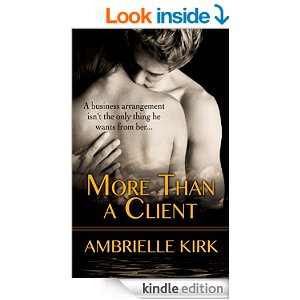 When Martin Johansson goes out of his way to make amends with Tiffany Winters, a dissatisfied customer, he doesn't expect the sight of the Nubian beauty to throw him for a loop. He wants to satisfy her in more ways than one. After one date, he knows that engaging in just a business relationship with her won't be enough.
Tiffany's business obligation tosses Martin, owner of Elite Courier, in her path. Their attraction to each other blossoms after only a few phone conversations, and then ignites into full-blown passion when they finally meet in person.
Will Tiffany learn to trust again after her recent divorce and become more than a client?